Knights Casino
---
---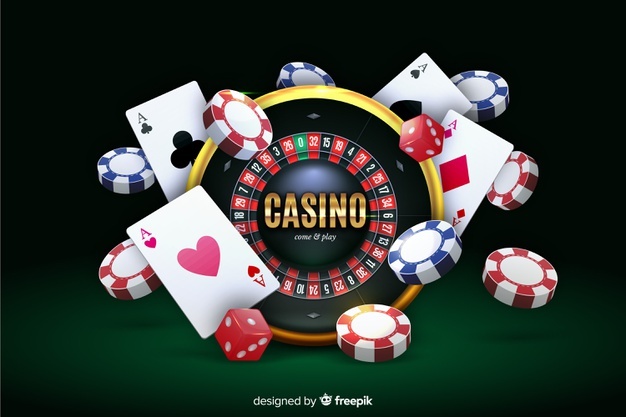 ---
Good evening Knights Families,

The Knights Casino has been rescheduled to June 24th and 25th.
We are still in need of volunteers for most shifts. Please fill in the form below to let us know if you are available to help out and which shifts you can do. We will start with 1 shift per player. If not all shifts are filled we will reach out to those that are interested in multiple shifts (please fill in all available times).
Each volunteer will receive $100, for each shift, towards their players fees for the next season (if this is your last season and would still like to help, please reach out to registrarcalgaryknights@gmail.com).
Please note we will not be taking shifts by email. You will need to fill in the form below.