Evaluations
---
---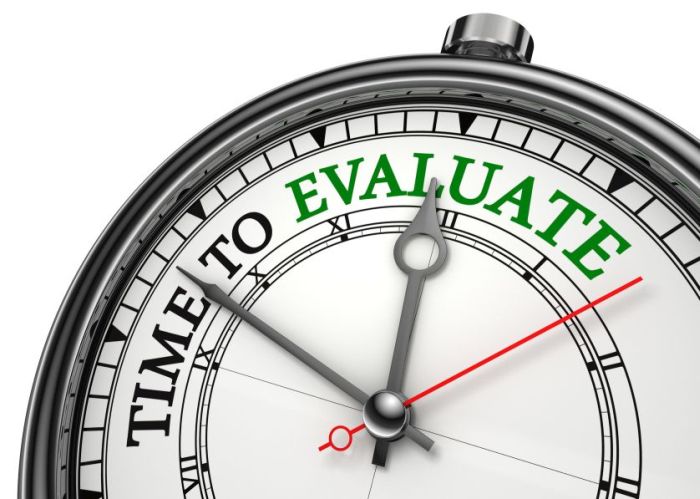 ---
We will be holding evaluations starting March 27th.
Your evaluation dates will be added to the Ramp Team app by end of day March 26th.
You will need to download the Ramp team app from your app store on your phone. This must be done in order to receive your schedule and complete your health check before each session.
You can register for the app using the email address you registered your player with. If you don't see any dates or times by end of day March 26th Please email registrarcalgaryknightslacrosse@gmail.com for help.