Parent Resource Page
---
What is Box Lacrosse?
Box Lacrosse is played on a standard sized arena floor and features 6 players (goaltender and five runners) (Novice and above) of a 16-20 player team on the floor at one time.
The strategy of Lacrosse is similar to that of basketball, with all five runners involved in the offense and the defense. Added to the appeal are the speed and excitement created by a 30 second shot clock. The combination of action and reaction makes Box as much fun to play as it is to watch.
Box Lacrosse is played almost exclusively in Canada, with annual National Championships occurring at seven levels. The award of the premiere junior (17-21year old) championship is the Minto Cup , while the best senior players in Canada (over 21) play for the Mann Cup.
There are currently over 47,000 Box players in Canada. Both males and females play this version of Lacrosse and the ages of competition range from 6-65 years.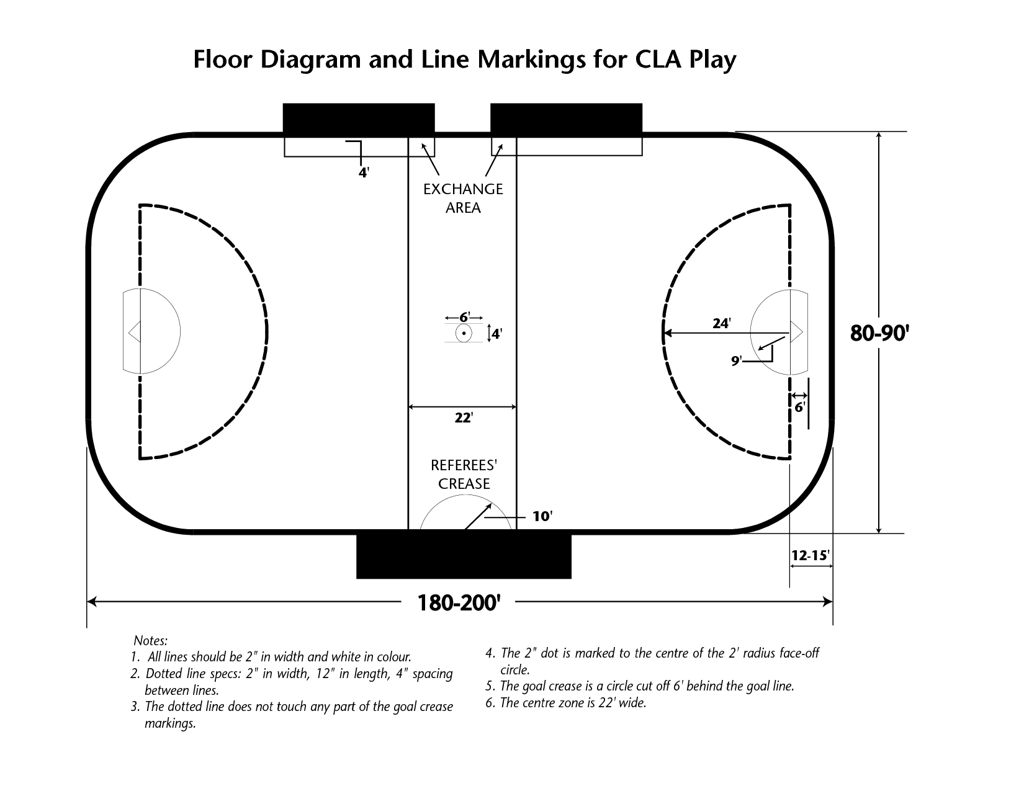 2020 SEASON REGISTRATION IS OPEN UNTIL MARCH 15TH,2020 VISIT REGISTRATION PAGE
SEASON START IS APRIL 29 - PLEASE SEE SEASON INFORMATION PAGEFOR OTHER IMPORTANT DATES

CALGARY KNIGHTS COMMUNITIES - IF YOU LIVE IN ONE OF THESE COMMUNITIES YOU WILL PLAY WITH THE KNIGHTS
Abbeydale, Albert Park/ RaddisonHeights, Alyth/Bonnybrook, Applewood Park, Beddington Heights, Bridgeland/Riverside, Carrington, Castleridge, Chinatown, Coral Springs, Country Hills, Country Hills Village, Coventry Hills, Crescent Heights, Dover, Downtown East Village, Downtown West End, Erlton, Erin Woods, Falconridge, Forest Heights, Forest Lawn, Greenview, Harvest Hills, Highland Park, Huntington Hills, Inglewood, Livingston, Marlborough, Marlborough Park, Manchester, Martindale, Mayland Heights, Monterey Park, Ogden, Panorama Hills, Penbrooke Meadows, Pineridge, Ramsay, Red Carpet,Redstone, Renfrew, Rundle, Saddleridge, Shepard Industrial, Skyview Ranch, Taradale, Temple,Thorncliffe, Tuxedo Park, Vista Heights, Whitehorn, Winston Heights/Mountview North: Township Road 260/144th AvenueEast: Range Road 281.
Calgary Knights Lacrosse fees are reviewed each year and are kept to a minimum, ensuring all costs are covered. Registration fees include evaluations, ALA fees (which include insurance),CDLA fees which include all regular games and playoff floor times and referees. As well, it includes practices, a team photo, player picture and shorts for new players. Shorts can be purchased by returning players. It also includes other items such as balls for practices, other equipment, some first aid supplies and other items required to operate the teams. They do not include any tournament fees, team apparel purchases, equipment or additional practice times or other expenses that may be incurred by each individual team.
Program Fees & Divisions Ages -Please refer to the registration page